Welcome to the Granite Peak Ski Patrol website
Your safety is our Primary Concern!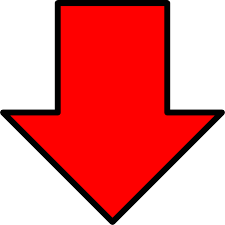 HOW TO GET HELP ON THE HILL!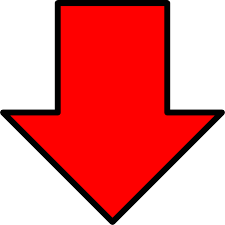 The Granite Peak Ski Patrol team is trained to respond to any incident at Granite Peak. You and your loved ones will be treated with the best on-hill care possible. If you or a member of your group needs assistance, Ski Patrol will come to you. Follow these Steps;
Have someone go to the nearest lift operator and report the incident. Give the lift operator the following information;
– Trail name and where the person is located (top, middle, bottom, on or off trail)
– Potential injury if known
– Number of people involved. 
Ski Patrol will be contacted by radio and will respond to the location!
-(Option) Call the Resort office and tell them where you are.
click here

→

(715) 845-2846
They will dispatch a Patroller to your location.
If additional services are required, Guests will be transported to the Ski Patrol Building located at the bottom of the Comet lift.
Note for Parents: If children are skiing by themselves, please have a plan in place for them to be able to contact you.
Mountain Safety Tips  …
Wear a helmet. Helmets have been proven to reduce or prevent head injuries.
Wrist Guards for Snowboarders
Take a lesson.
Carry a ski area map.
Carry a small first aid kit. Carry any needed medications such as an inhaler or insulin or snack.
Maintain your equipment. Keep the bindings clean and functioning.
Wear proper clothes. Cotton jeans and Hoodies are not good ideas. They absorb water and turn into refrigerants. Nothing zaps your day like being cold. Protect your eyes with goggles. You lose most of your body heat through your head. Put on a hat or better yet a helmet.
At large ski areas or in wooded area don't go alone. If you are injured it will be hard to find you.
Avoid listening to music on a headset. You need your ears to hear the people around you. Or hear a snowmobile coming up the hill.
Stay sober. Don't smoke dope, or drink while skiing.
Obey the RESPONSIBILITY CODE:
Always stay in control, and be able to stop or avoid other people and objects.
People ahead of you have the right of way. It is your responsibility to avoid them.
You must not stop where you obstruct a trail or are not visible from above.
Whenever starting downhill or merging into a trail, look uphill and let the people moving go first.
Always wear safety devices on your ski and boards to prevent runaway equipment.
Observe all posted signs, fences and warnings. Keep off closed trails and out of closed areas.
Prior to using any lift, you must have the knowledge and the ability to load, ride and unload safely