We are the Confidence! We are The National Ski Patrol!
"We are the confidence" our Owners and Mangers have, that their guests will have a safe and rewarding experience at our Resorts.
"We are the confidence" our fellow Patrollers have, that we will arrive safely and be there for each other when needed.
"We are the confidence" our fellow Patrollers have, that we will perform our duties quickly and confidently.
"We are the confidence" our Guests have, that give them comfort to take part in our sport knowing if the worst should happen, we are there to help.
"We are the confidence" our Guests have, as we secure them tightly into a toboggan and take the handles and tail rope to transport them safely to help.
"We are the confidence" our Guests see, as we ski and snowboard the hill giving them reassurance they are in good hands.
"We are the confidence" our Resorts have, that will allow them to to operate long into the future.
"We are The National Ski Patrol"
---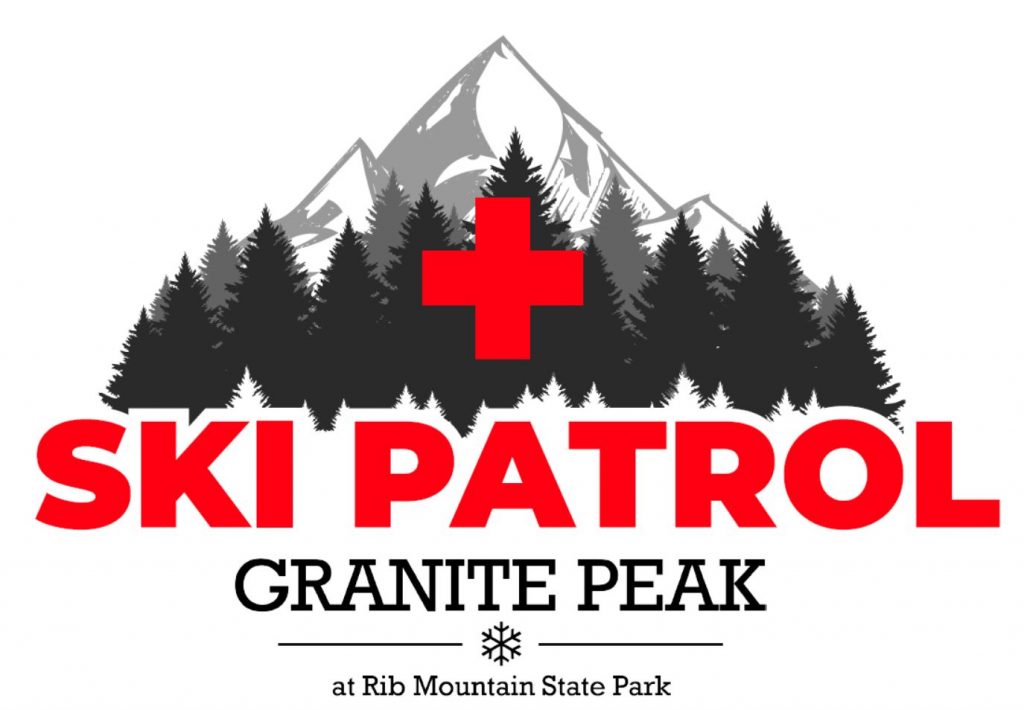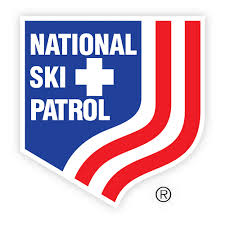 ---
Why our Snowsports performance is important
Image
Unfortunately this is a thing. As we traverse the mountain, guests are watching us. Our performance in the eyes of our guests gives them confidence or concern.
Confidence we have the ability to get to them quickly.
Confidence we are capable of transporting a father and mothers young child safely to advanced care.
Confidence when they themselves are in our toboggan we will get them down safely.
Confidence in our organizations commitment to continuous improvement.
If the public observes strong ski/snowboard performance, they gain confidence in a National Ski Patrol organization committed to their wellbeing. Never underestimate the power of a clean and decisive turn.
Our own well being
Skiing and Snowboarding like anything, when you walk out the door of your home creates risk. We move down the slopes at times reaching speeds approaching 50mph. We navigate any and all terrain from the green circles to the double black diamonds. We even find ourselves in glades and granite helping those that exceeded the limits of their abilities.
It is essential we continuously reach for the next level, for the next drill, to the next chance to get in the toboggan handles, for the next challenge to improve our skillset. From the newest Alpine Patroller to the Certified Patroller, there are always things we can add to our toolbox of skills to continue improving. Improving your Snowsports skills makes skiing easier, safer and more enjoyable. The Skiers and Snowboarders that have collected a varity of tools in their toolbox of skills are also less likely to go home at the end of the day with an injury. There are no guarantees, but it may also allow you to remain on your ski's and snowboard's well into your golden years.
Seek out the information! Talk with your fellow patrollers, drill your shift mates, attend an enhancement seminar, reach out to your local NSP and PSIA-AASI instructors for "FREE" instruction. It is there for the asking. Most of your instructor live to teach and love to see you have the "AH HA" moments.
Performance
As Patrollers, we are expected to the the best on the mountain! When you put on the red jacket, you are representing the National Ski Patrol as an organization. The public is watching. Our guests gauge our performance as an organization by the individual performance of each and every one of us.
We need to project confidence to our guests by skiing and snowboarding well. When we get in the handles, we also need confidence in ourselves and our fellow Patrollers, that we can transport our guest to advanced care quickly and safely.
Snowsports performance has a direct impact on our ability to arrive at a scene quickly, perform our assessments, package and transport our guests. The fundamentals of ski performance are important to study and practice each and every time we are on our equipment. Training and small consistent adjustments will build habits, grow your confidence and make a big impact in your skiing performance and comfort.
Make a personal commitment to continuous improvement.
---
SnowSport Tips for the Patroller
Click the link below to read an article reprinted from The Central Line, a publication of PSIA-AASI. In this article, Ron Shepherd of the Central Division PSIA Alpine Technical Team talks forward…….